HIGH PRESSURE STEAM CLEANING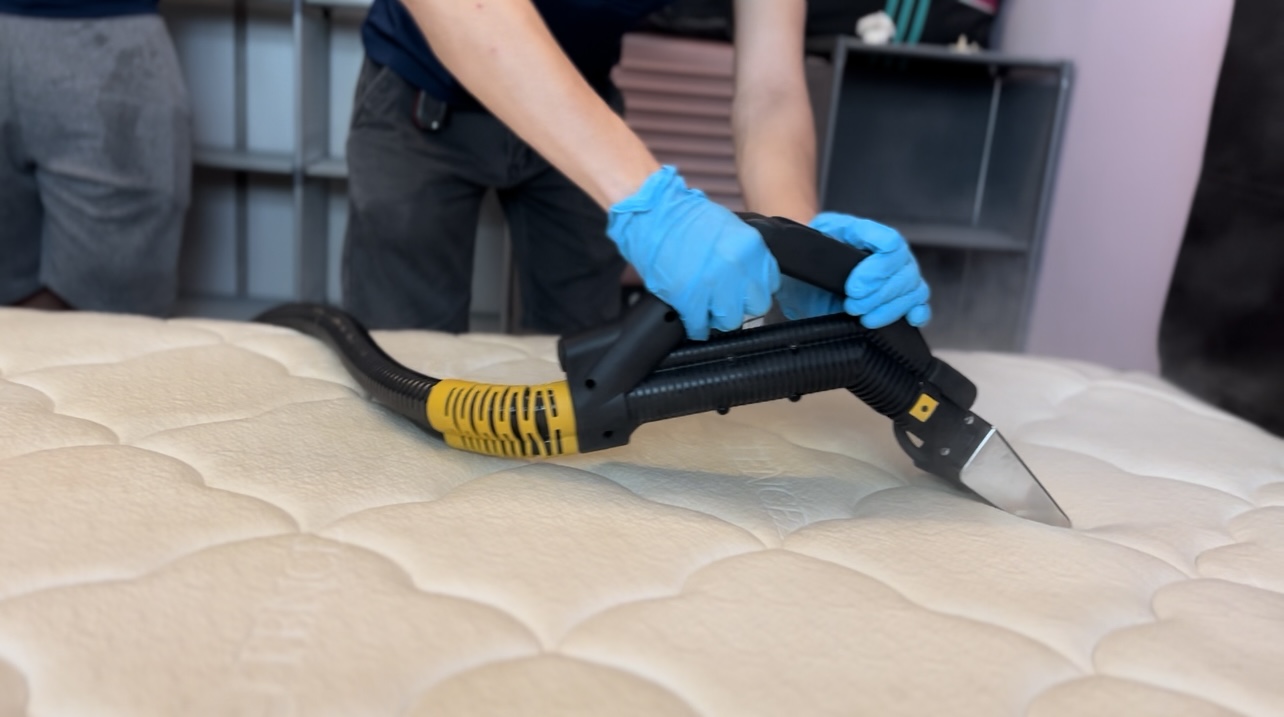 With our industrial grade steaming and vacuum machine, it is able to produce high pressure steam at 165 degrees Celsius, making sure the steam will penetrate and serve the purpose of sanitising and deodorising. Suitable for mattresses, curtains, carpet and cushions.
Additional task available:
🌟 Spot cleaning + Wet Extraction
🌟 Shampooing + Wet Extraction
🌟 Mattress Self Disinfection Coating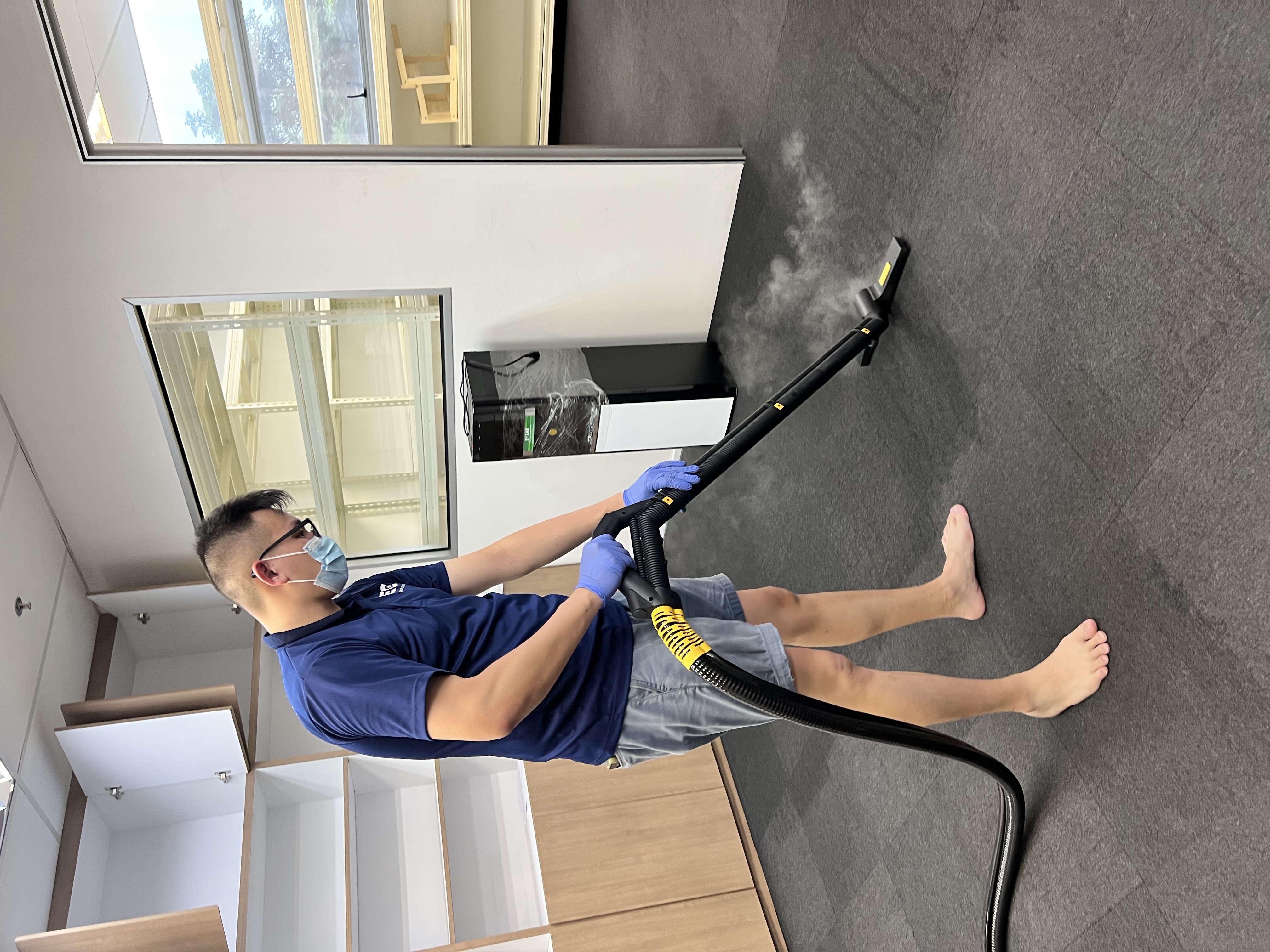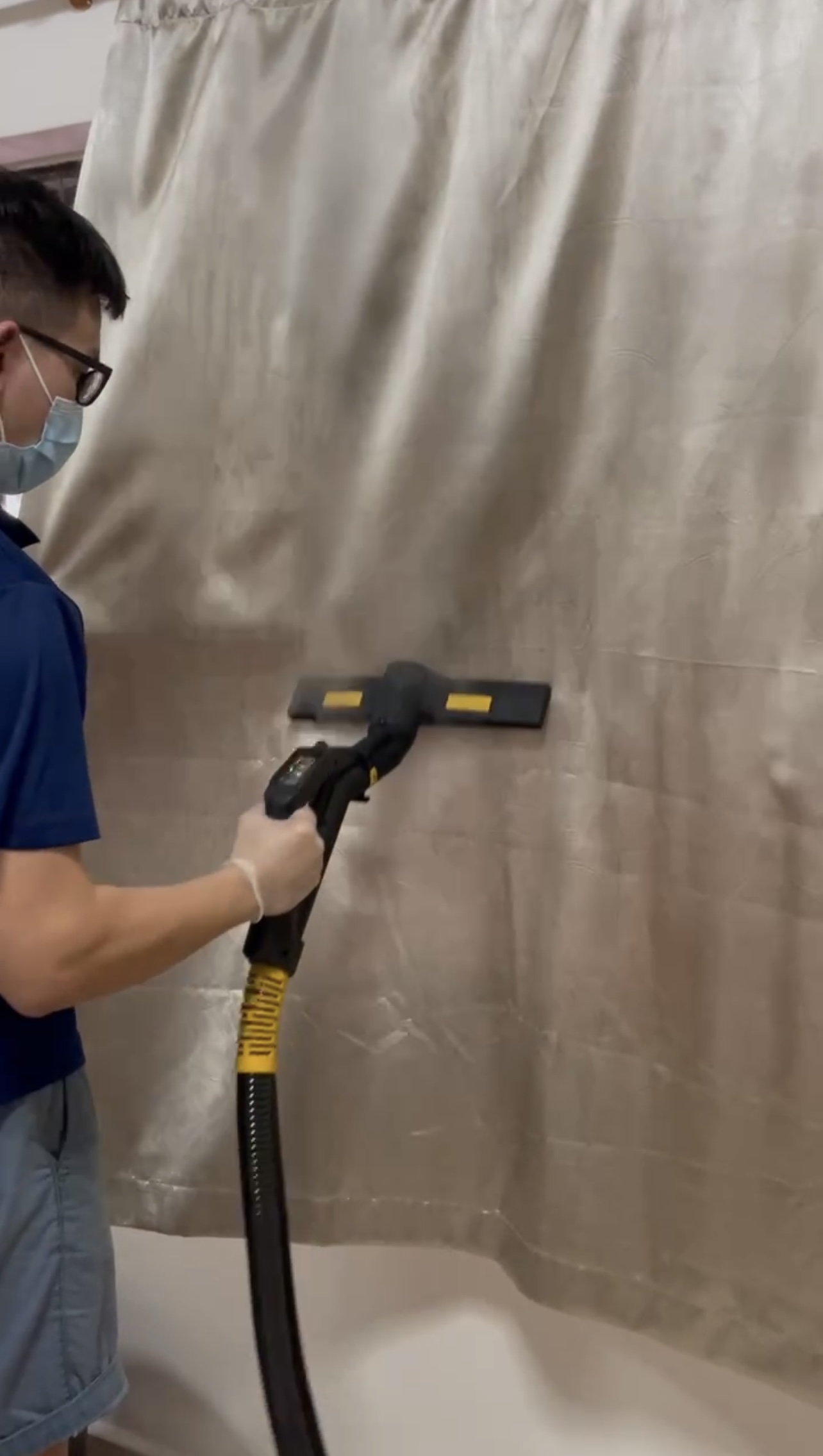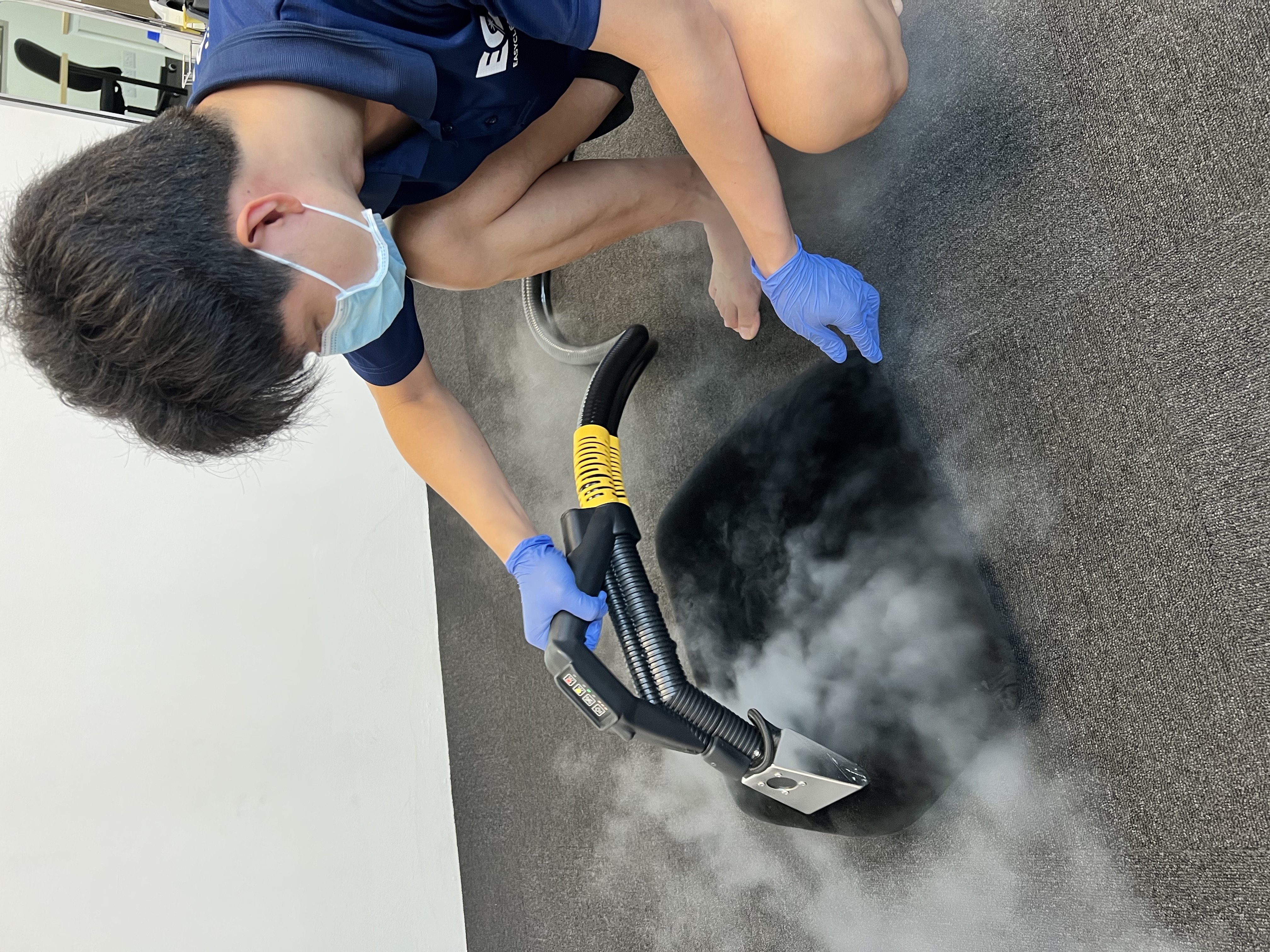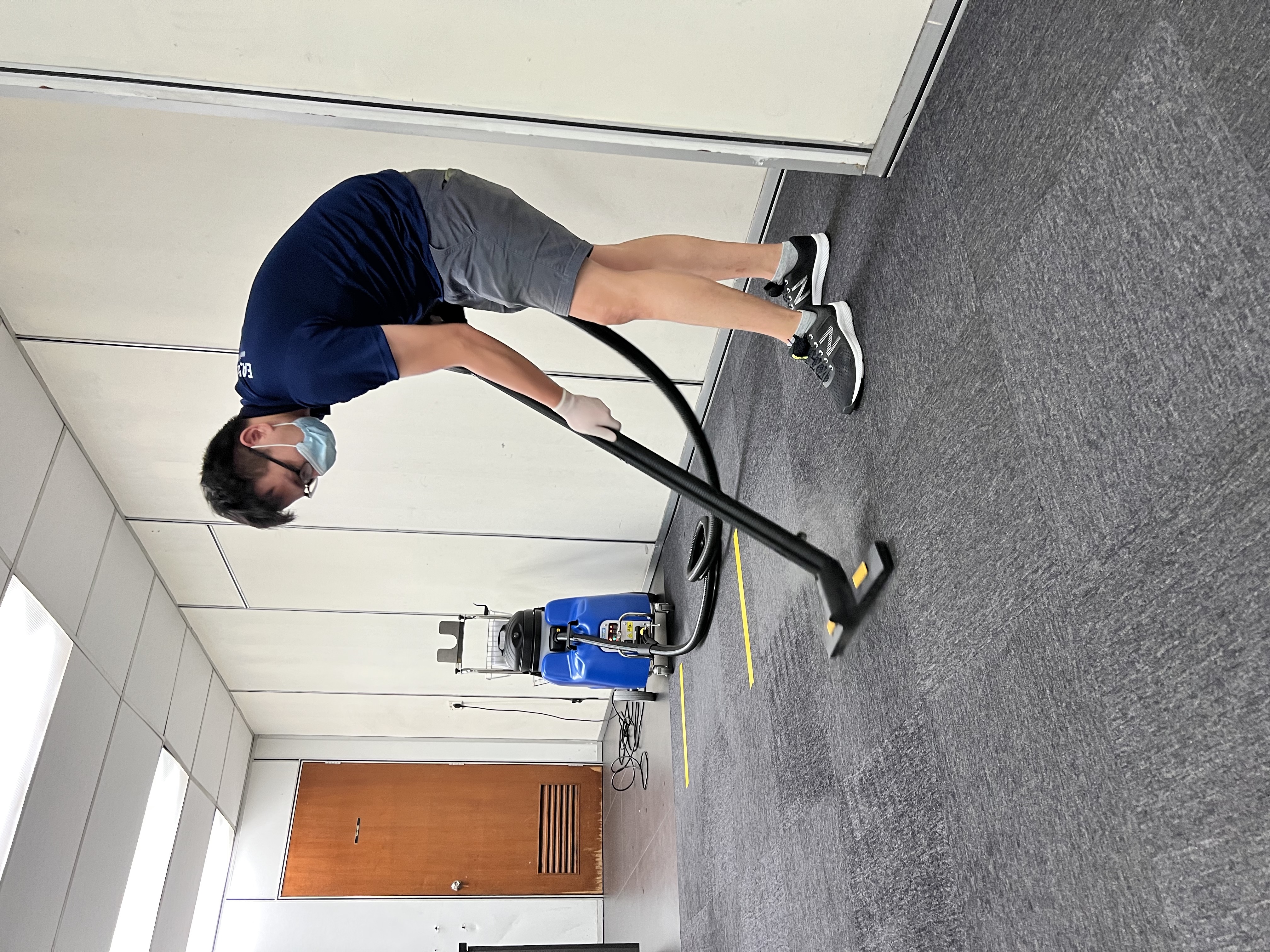 ❌ All packages do not include adhesive, floor protection, paint and cement removal, disposal of bulky items off-site, window and door films removal and interior air-con cleaning. ❌

WHATSAPP or CALL US AT (+65) 8875 6476 TO ARRANGE FOR A FREE HOME ASSESSMENT AND QUOTATION.
EASYCLEAN SG reserve the right to turn down any services due to unforeseen circumstances that may put our cleaners in any harmful or uncomfortable situation(s). Though we strive to provide the best service for our customers, our cleaners' well-being is of our utmost priority. We sincerely apologise for any inconvenience caused. For more information about EASYCLEAN SG's Terms and Conditions prior to the cleaning services, drop us an email at [email protected]